Want to be an editor? Request an account by joining the SRK Wiki Discord and follow the instructions in #server-info
Pokken Tournament DX/Aegislash
From Shoryuken Wiki
Introduction
Aegislash is a unique character with two stances for varied styles of play. His sword forme is great for playing safe up close and getting big damage off punishing the opponent, while the shield forme has a fitting, defensive playstyle consisting of many ranged options and continuous counter armor. Aegislash can use his strengths to do a lot of damage all at once, or he can utilize resets to set the pace and to slowly chip away at the opponent and their defenses.

Trouble for Aegislash generally comes from another character's pressure or when he cannot easily switch stances. Switching between sword and shield formes often makes Aegislash's options better, but when that comfort gets taken away, he can crumble without careful play. After losing momentum, Aegislash can often require taking risks to gain back ground, but these risks do have a large payoff. As a whole, Aegislash can be an exceptionally rewarding character to play.


510 HP
200 CC Synergy Gauge
Burst Mode Duration: 12 Seconds
Shield: Weak
High Stance: Charges Synergy Gauge and recharges shield health.
Low Stance: Invincible against Highs and Lows on frame 1.
FP Forward Dash: 17 Frames (Counter armor against projectiles from frame 1-13)
FP Back Dash: 37 Frames (Invincible from frame 1-8)
FP Side Dash: 29 Frames
DP Forward Dash: 17 Frames (Counter armor against projectiles from frame 1-13)
DP Back Dash: 29 Frames (Invincible from frame 1-8)
General Moves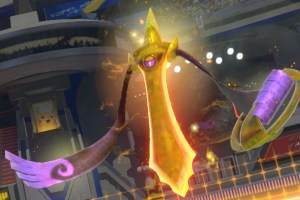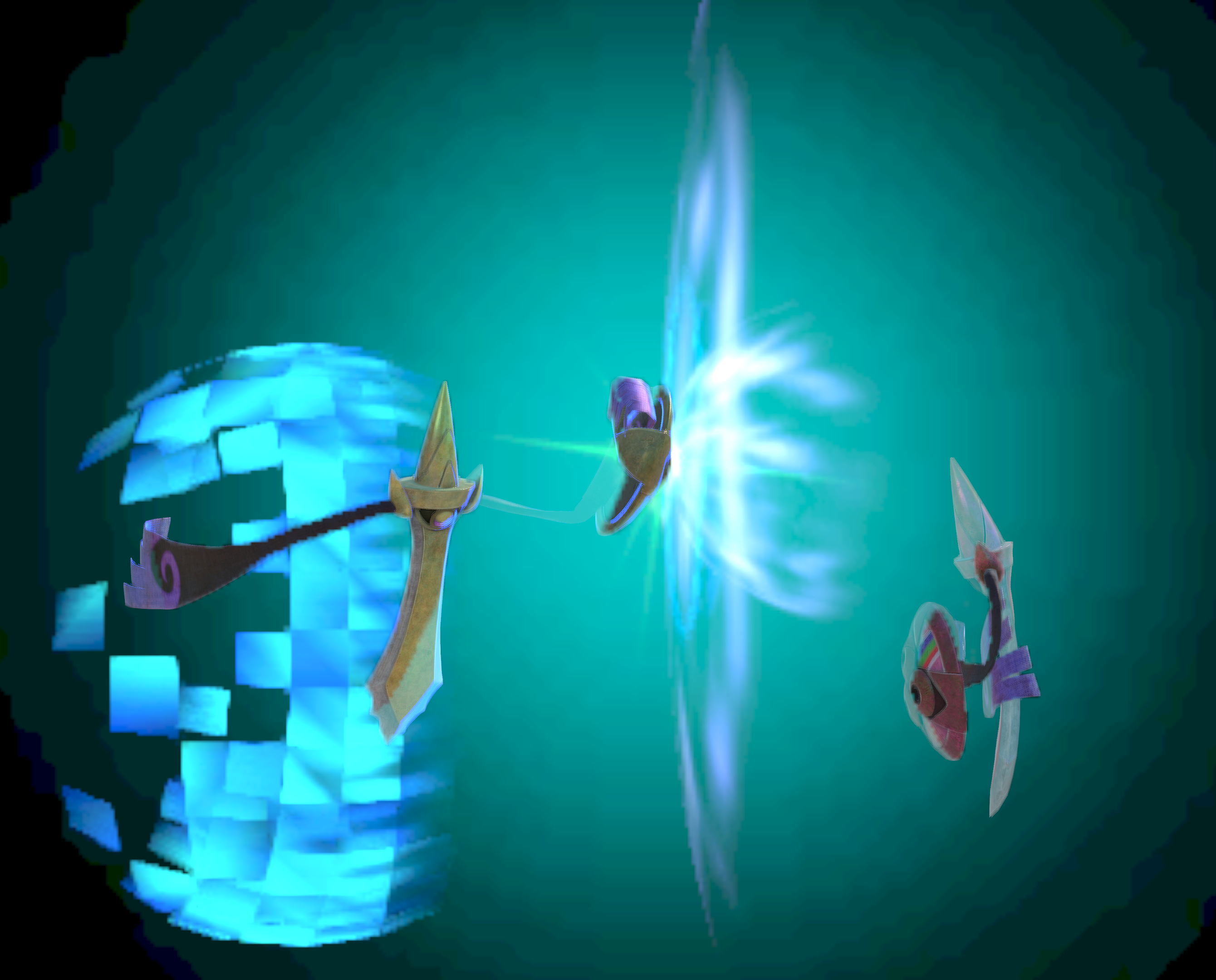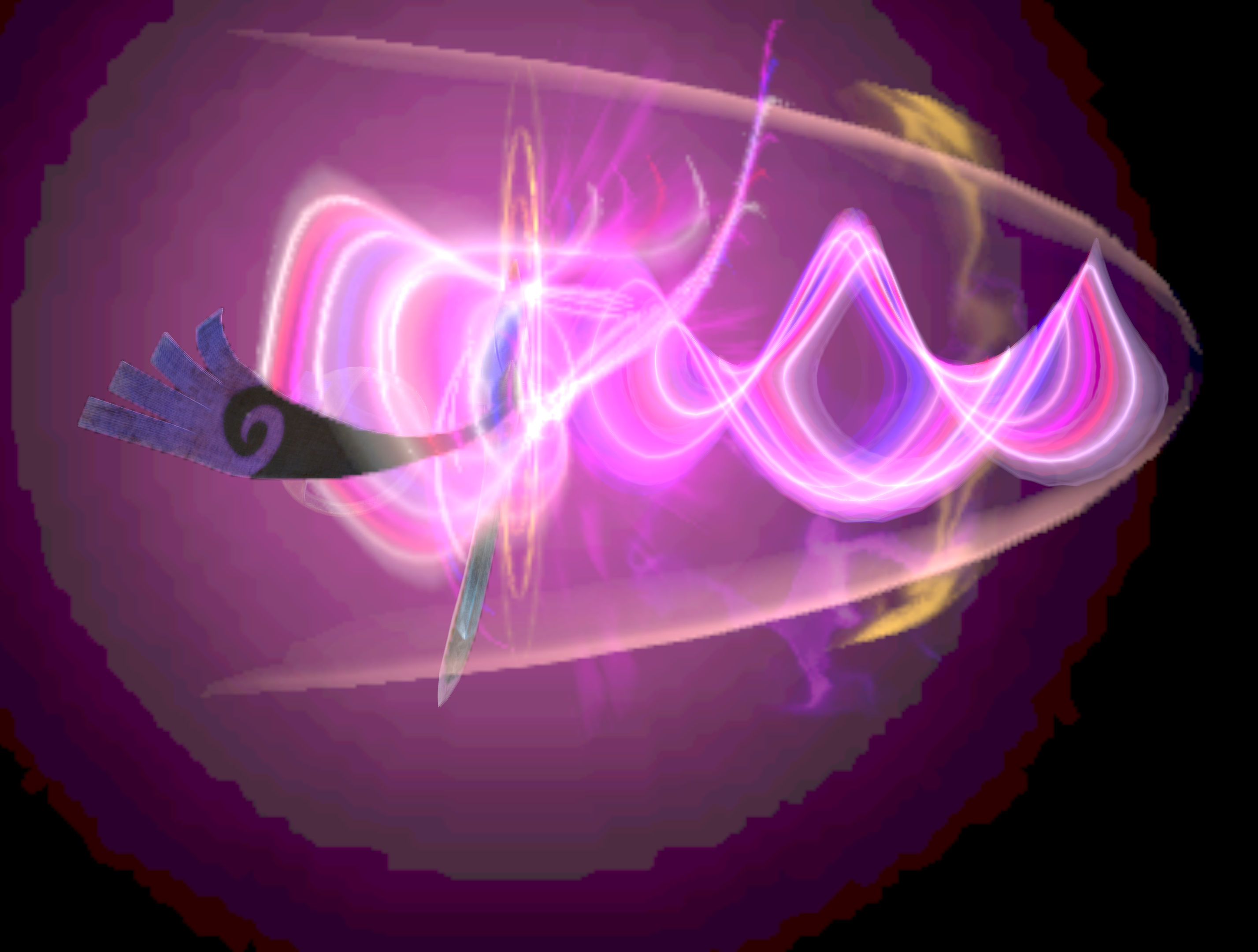 Field Phase Moves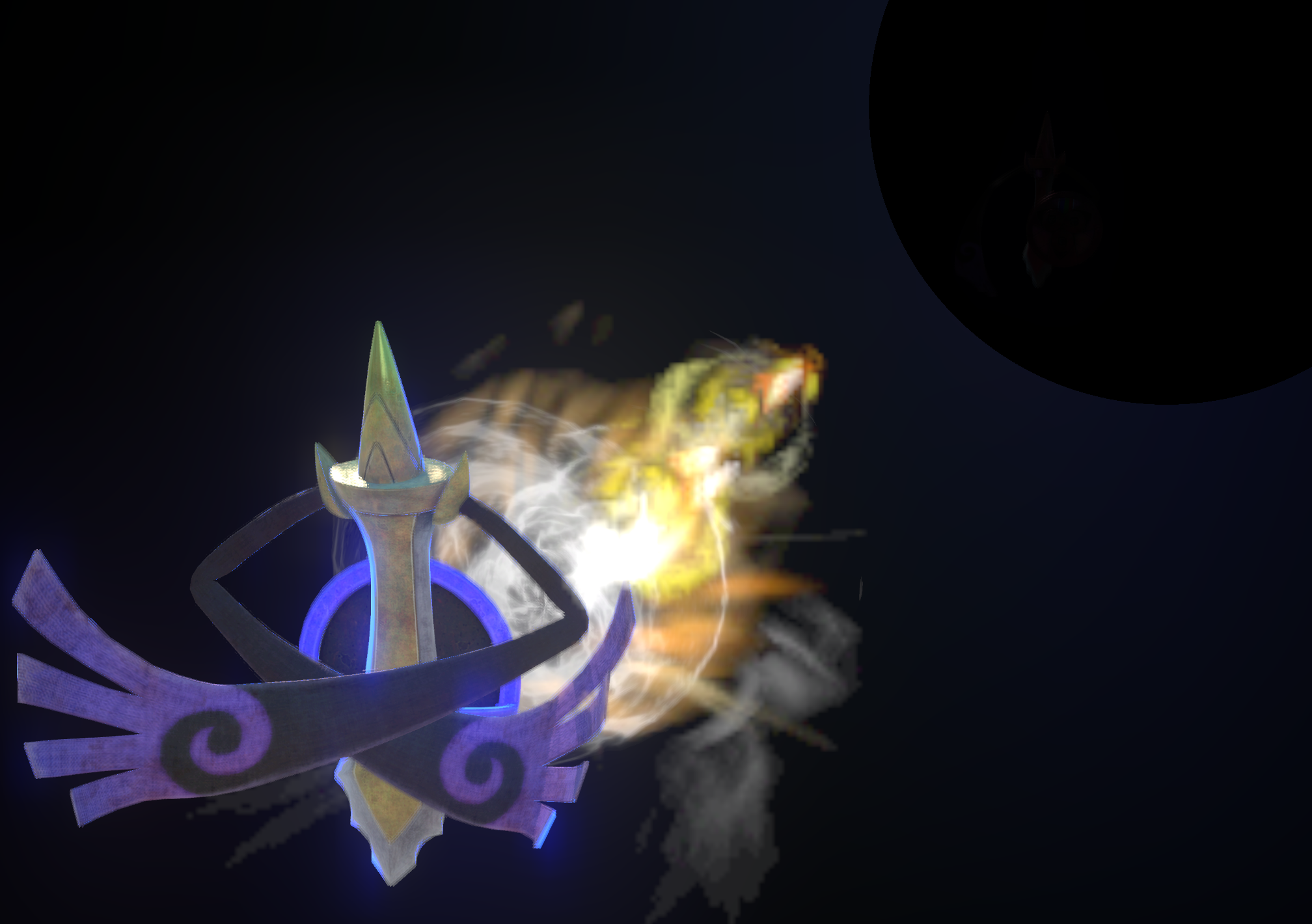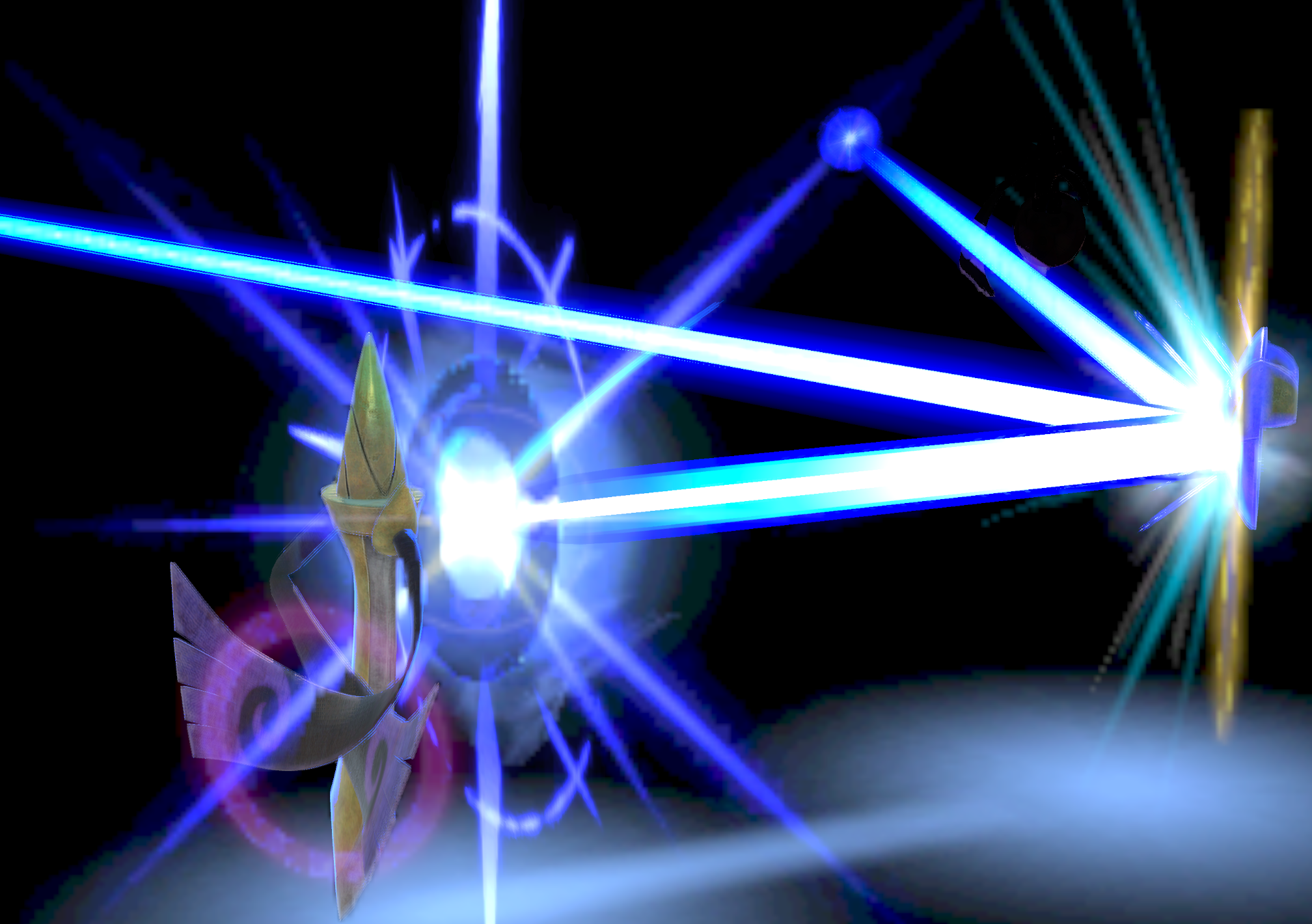 Weak Moves
Strong Moves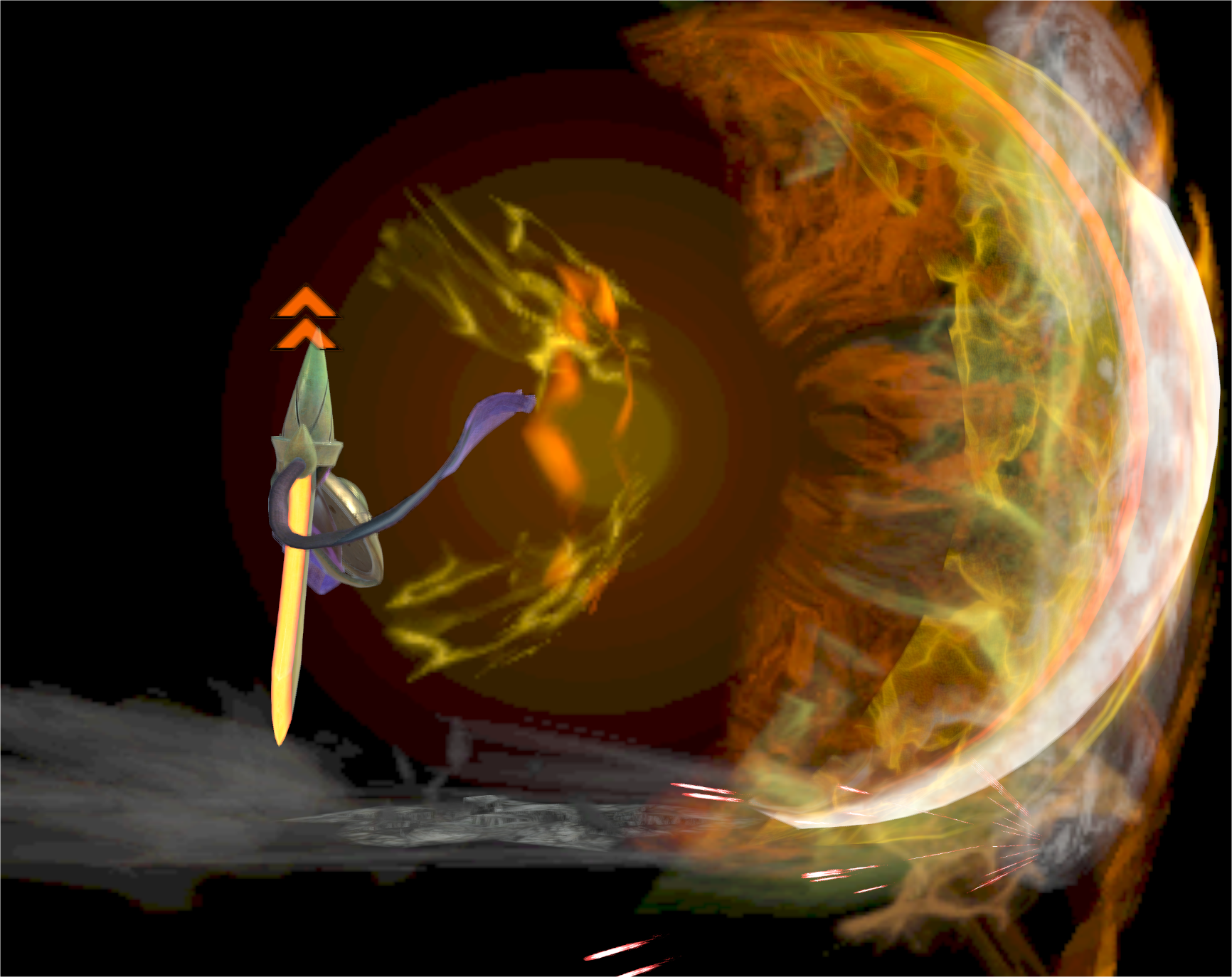 Pokemon Moves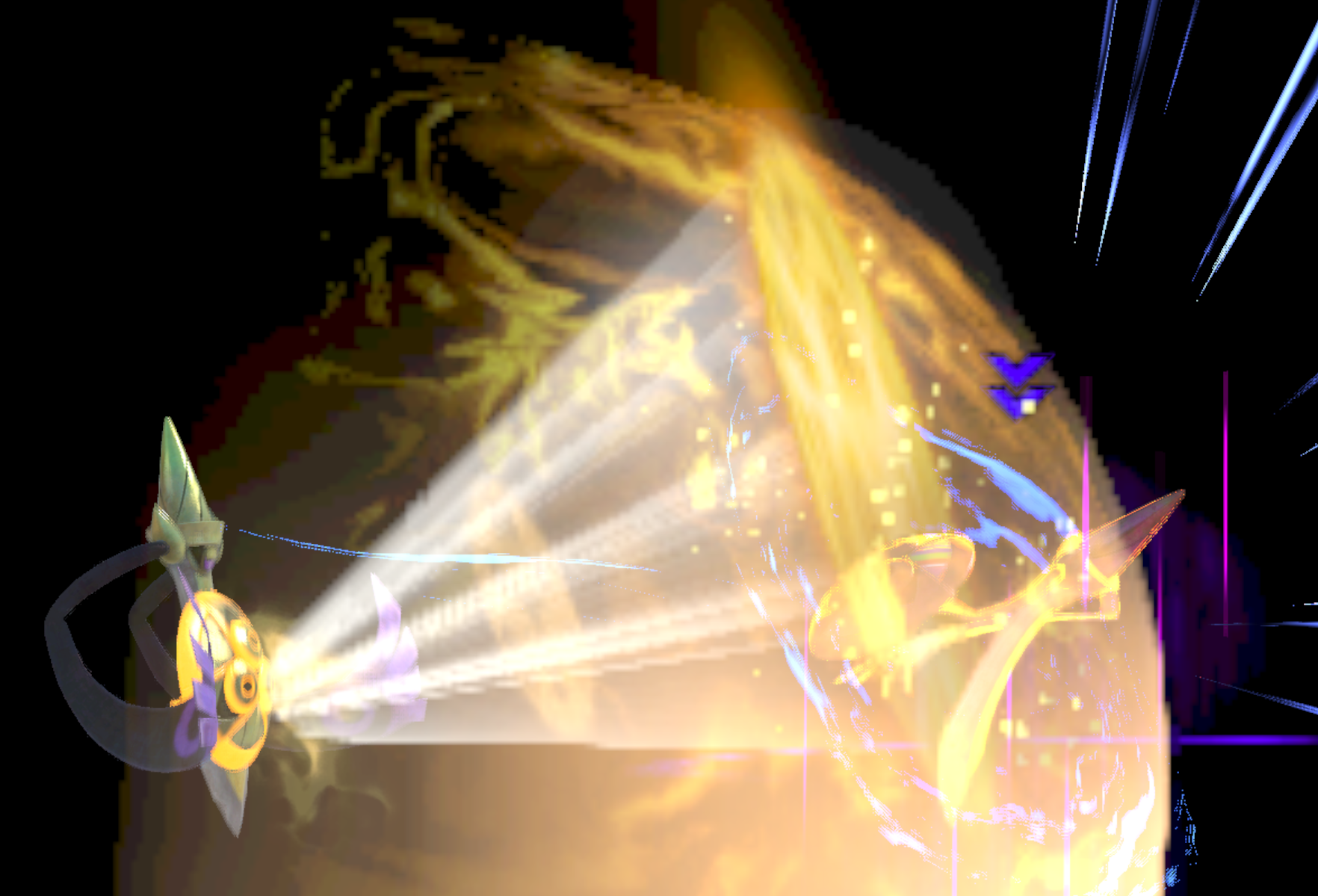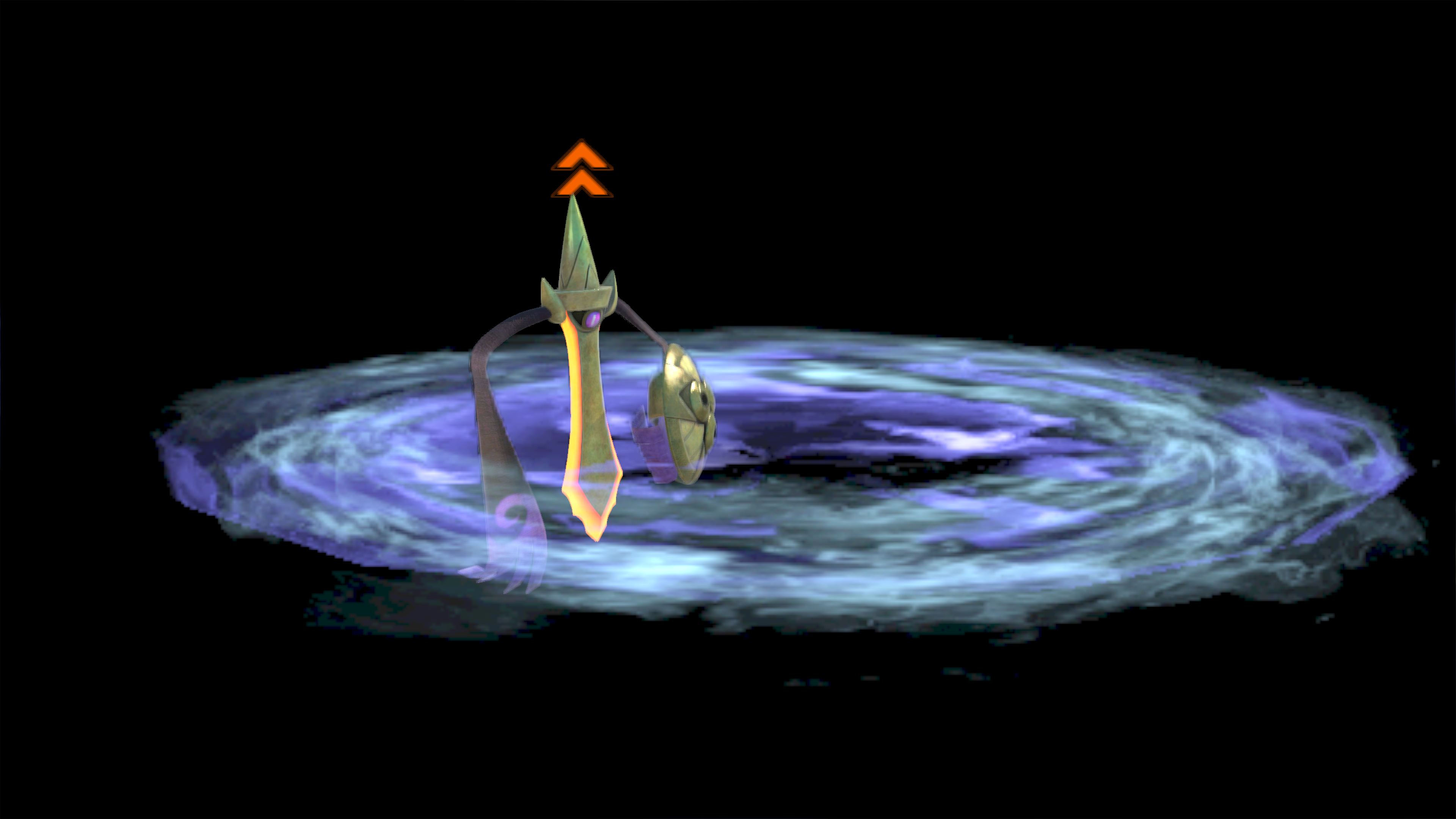 Combos
Notable Players
External Resources