Want to be an editor? Request an account by joining the SRK Wiki Discord and follow the instructions in #server-info
Pokken Tournament DX/Croagunk
From Shoryuken Wiki
The printable version is no longer supported and may have rendering errors. Please update your browser bookmarks and please use the default browser print function instead.
Introduction
Placeholder


540 HP
150 CC Synergy Gauge
Burst Mode Duration: 12 Seconds
Shield: Normal
High Stance: Charges Synergy Gauge (for both Croagunk and the opponent).
Low Stance: Invincible against Highs on frame 1, also restores recoverable HP.
FP Forward Dash: 17 Frames
FP Back Dash: 25 Frames (Invincible from frame 1-8)
FP Side Dash: 25 Frames
DP Forward Dash: 17 Frames
DP Back Dash: 25 Frames (Invincible from frame 1-8)
General Moves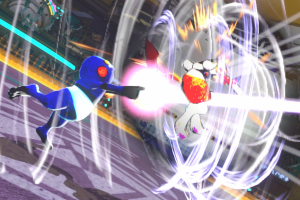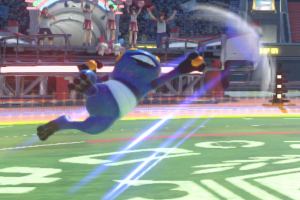 Field Phase Moves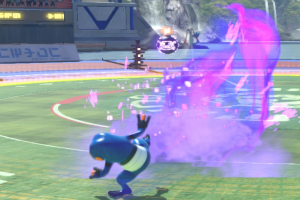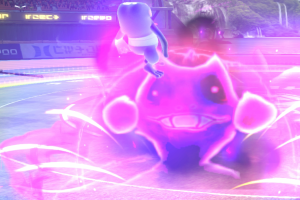 Weak Moves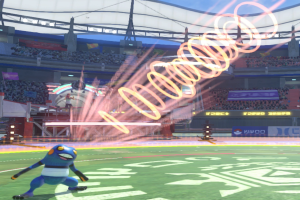 Strong Moves
Pokemon Moves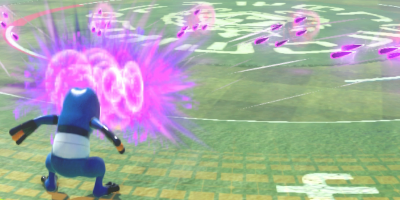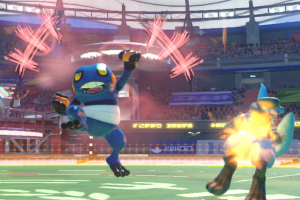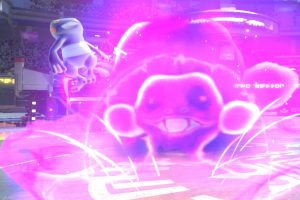 Combos
Notable Players
External Resources